At the pinnacle of his successful career,
Dr. Sarfraz Zaidi realized he was missing
inner peace-despite a loving family, spacious house,
pets, expensive car….
One day, while pondering on " Who I am, in real,"
he woke up from his deep psychological sleep.
Since his awakening, he enjoys an immense inner peace.
He lives in the bliss of the "Real Now."
Every now and then, some pearls of wisdom come up,
which he expresses as quotes, paraphrases and poems.
Here is a compilation of his poems since his awakening.
Vitamin D Deficiency Linked to COVID-19
Reverse Type 2 Diabetes Scientifically
Alternative To Nature-Throid, WP Thyroid & NP Thyroid
Myths about Vitamin D Toxicity
Your Risk Of Dying From COVID-19…….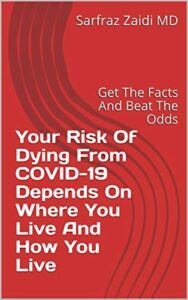 Power of Vitamin D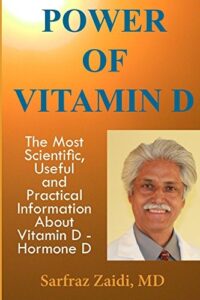 Search Dr.Zaidi's Articles
Dr. Zaidi's Vitamins – Free Shipping
Search High Quality Vitamins
Dr. Zaidi's Vitamins Categories