You can return this product within 30 days of the purchase if you are not satisfied. No questions asked.
You pay the shipping cost.
Please return the product to the following address: Jafer Nutritional Products, 6988 Calle Dia, Camarillo, CA 93012, USA
You will receive a full refund once we have received the returned product.
Vitamin D Deficiency Linked to COVID-19
Reverse Type 2 Diabetes Scientifically
Alternative To Nature-Throid, WP Thyroid & NP Thyroid
Myths about Vitamin D Toxicity
Your Risk Of Dying From COVID-19…….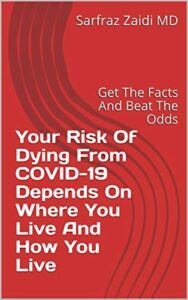 Power of Vitamin D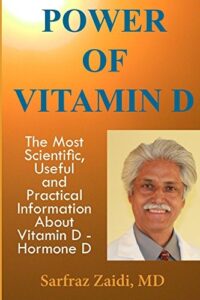 Search Dr.Zaidi's Articles
Dr. Zaidi's Vitamins – Free Shipping
Search High Quality Vitamins
Dr. Zaidi's Vitamins Categories