We ship only in the USA. We do not ship internationally.
We use one shipping rate per order.
Shipping rate is based on the distance between Southern California – our location – to your location. The rate ranges between $5 to 9 as explained below.
Typical rate is $ 5.00 for Southern California and Nevada, $ 6.00 for Northern California, Oregon, Washington, Arizona, Utah, Montana……., $ 7 for Texas, Minnesota, Oklahoma……., $ 8 for Illinois, Ohio and other Midwestern states, $ 9 for the East Coast, and $10 for Alaska and Hawaii.
Shipping carrier is United States Postal Service – Standard Shipping. No Priority or Next Day service.
Vitamin D Deficiency Linked to COVID-19
Reverse Type 2 Diabetes Scientifically
Alternative To Nature-Throid, WP Thyroid & NP Thyroid
Hashimoto's Thyroiditis & Hypothyroidism
Cure Graves' Disease and Hyperthyroidism
Vitamin D Deficiency and Its Serious Health Consequences
Myths about Vitamin D Toxicity
Stress Management
Your Risk Of Dying From COVID-19…….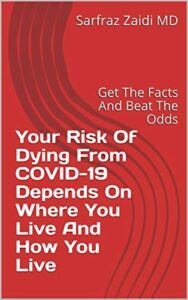 Power of Vitamin D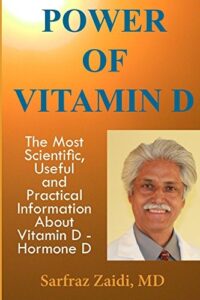 Search Dr.Zaidi's Articles
Dr. Zaidi's Vitamins – Free Shipping
Search High Quality Vitamins
Dr. Zaidi's Vitamins Categories